I thought that it might be a cool thing to have a fishing tips page. I'll periodically post fishing tips that I've learned over the years or perhaps some that I've learned recently that either enhance my fishing experience or save me money on fishing related activities. This page will serve as an index to the tips for easy reference later so that you don't have to search through oodles of posts.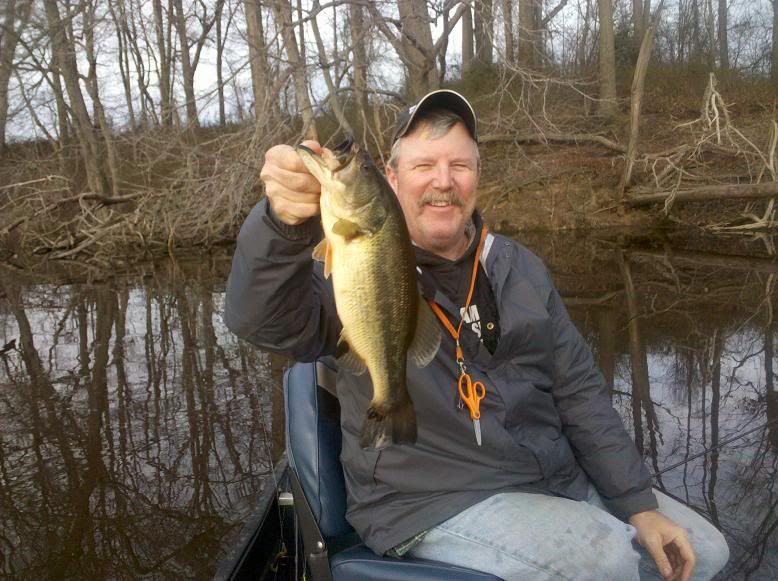 General Fishing Tips
Save Money on Braided Line
Hands Free Shore Fishing Tip
Storing Crankbaits
Spring is Here: Time to Break Out the Lipless Crankbaits
How to Catch Crappie, Bluegill, Perch and Other Panfish
Jerkin' and Catchin'
Spinnerbait and Buzzbait Money Saving Tips
DIY Buzzbaits
To Fish or Hunt? That is the Question
Pick Your Spinning Reel Wisely
Four Part Series: What Makes a Good Fishing Buddy?
What Makes a Good Fishing Buddy? Part I
What Makes a Good Shore Fishing Buddy - Part II
Part III - What Makes a Good Fishing Buddy (from the perspective of a non-boater)
Part IV - What Makes a Good Ice Fishing Buddy (coming soon)